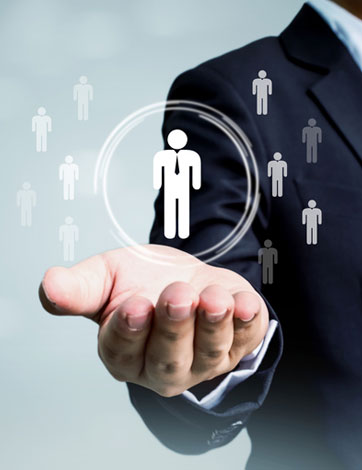 Se Habla Español
Phone Hours: MON-FRI 8:30AM-8:00PM – Closed 12:00-1:00 For Lunch.

or to enroll securely online click the classification drop-down bar and click Enroll Now. Classifications are listed alphabetically. Certifications are on the end.
If you are already licensed and are adding a classification to an EXISTING license, do not enroll online, call (800)346-7277.

Your manual and audio CD's (you can choose digital format so that you can listen on your Smartphone, Tablet or Computer) will be shipped to you. Allow one to two days for delivery. You may charge your tuition on a credit card or we can ship your package COD, meaning you can pay the UPS representative by check upon delivery. Your tuition includes your 2-day class and all materials. It is guaranteed that you will pass your test or your tuition will be refunded (see Guarantee on the menu on the left). If you prefer digital audio, simply call after your package arrives and the files will be emailed to you.